My Dress-Up Darling (Japanese: その着せ替え人形ビスク・ドールは恋をする, Hepburn: Sono Bisuku Dōru wa Koi o Suru, transl. "That Bisque Doll Can Fall in Love") is a Japanese manga series written and illustrated by Shinichi Fukuda. It began serialization in Square Enix's Young Gangan in January 2018, and has been compiled into nine volumes as of March 2022. An anime television series adaptation by CloverWorks aired from January to March 2022.
Premise
Wakana Gojo is a first-year high school student who dreams of becoming a hina doll craftsman. One day during his first semester, his popular classmate Marin Kitagawa sees him making doll costumes in the school's sewing room. Marin, who has wanted to cosplay for a while and has observed Wakana's skill in sewing, asks him to create the costume of a character from a video game that she adores. Even though Wakana has no experience making a costume on a human scale, he is inspired by Marin's tenacity and agrees to make one for her.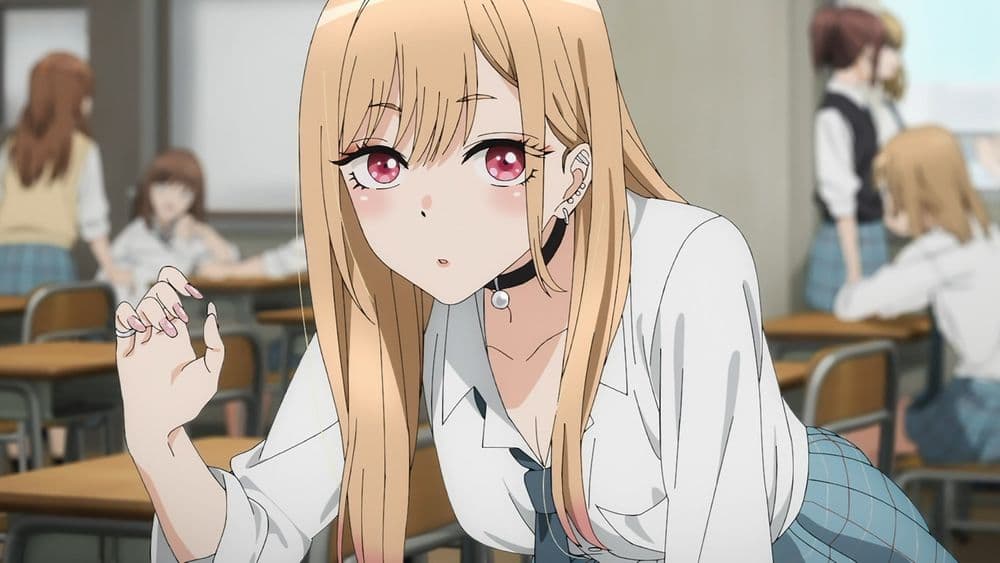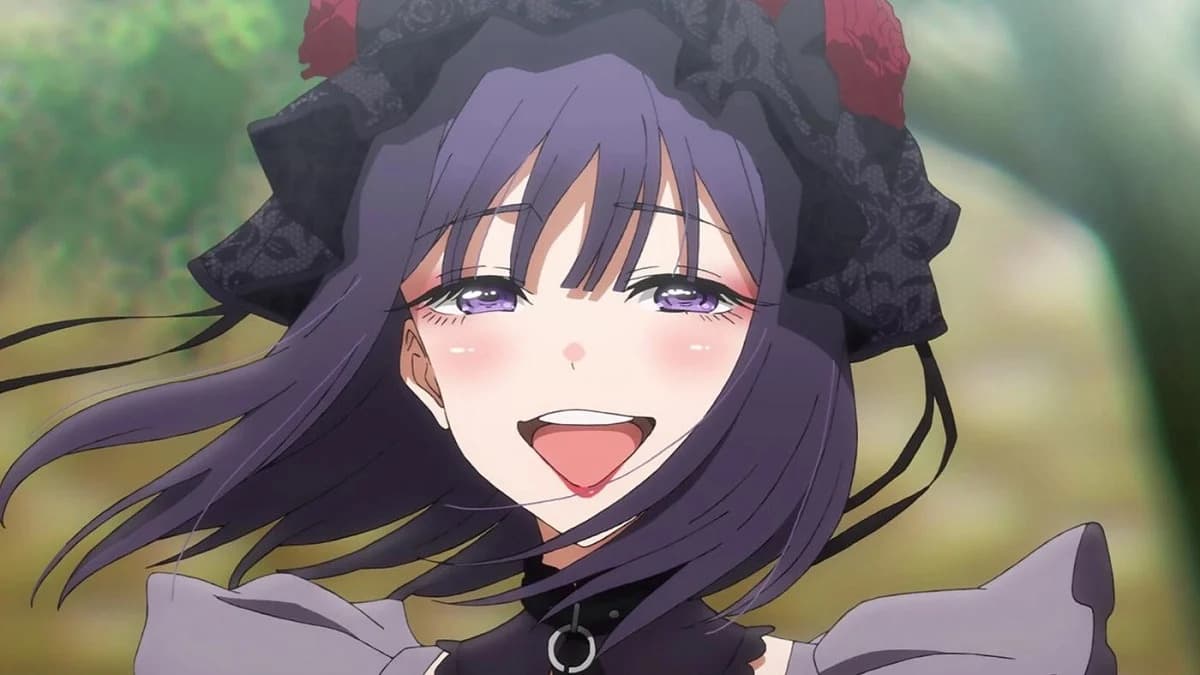 Video
My Dress-Up Darling PV 1
My Dress-Up Darling PV 2
Anime
An anime television series adaptation was announced in the ninth issue of Young Gangan, which was published on April 16, 2021. It was produced by CloverWorks and directed by Keisuke Shinohara, with Yoriko Tomita handling the series' scripts, and Kazumasa Ishida designing the characters and serving as chief animation director. Takeshi Nakatsuka composed the series' music. It aired from January 9 to March 27, 2022 on Tokyo MX and other networks. The opening theme song is "Sansan Days" (燦々デイズ, lit. "Sun-Drenched Days") by Spira Spica, while the ending theme song is "Koi no Yukue" (恋ノ行方, lit. "Where Love Is") by Akari Akase. Funimation licensed the series outside of Asia. On January 28, 2022, Funimation announced that the series would receive an English dub, which premiered the following day. Muse Communication licensed the series in Southeast Asia.